LE BOUT DU MONDE
CHARMING GUESTHOUSE IN THE CENTER OF FRANCE (INDRE 36)
Le Bout du Monde, our guesthouse with 5 guestrooms, is located in the little town of Villedieu-sur-Indre between Châteauroux and the Nature Reserve "La Brenne".
Our property, with a large flowered garden and an outdoor swimming pool, is nestled in a charming and discrete place, which will allure you by the beauty of the landscape: fields, walking paths, woods, thickets and the Indre River which runs down below.
Welcome in our Bout du Monde !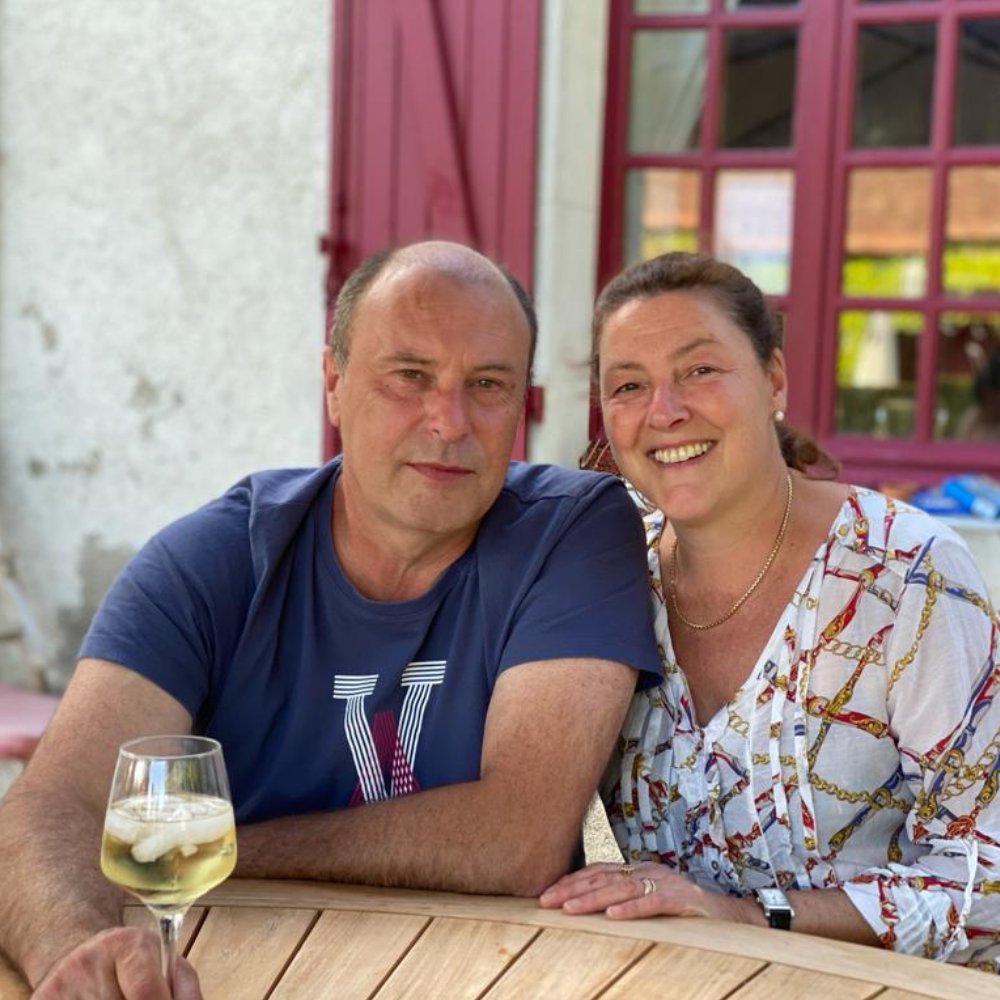 Catherine et Jean-François
Destination "Indre en Berry"
Le Bout du Monde, a gourmand host table
Le Bout du Monde, a gourmand host table
Le Bout du Monde, a gourmand host table
Sharing moments of conviviality and culinary pleasure
On the terrace during the beautiful summer evenings, our table d'hôtes is an opportunity to taste local, French, Belgian or other culinary specialities…
Prepared with local and seasonal products, the unique menu changes every day and takes into account your tastes, diets or possible allergies.
An adapted menu is also prepared for children.
Our table d'hôtes must be reserved the day before at the latest and subject to availability.
Le Bout du Monde, slow tourisme
In our green and peaceful setting, the Bout du Monde invites you to relax and farniente: doing nothing… or almost!
The program is up to you: sun tanning or reading by the pool, game of petanque or table tennis under the trees, discovering of Berry, walks or bike rides or even aperitif on the shaded terrace…
Le Bout du Monde, Indre en Berry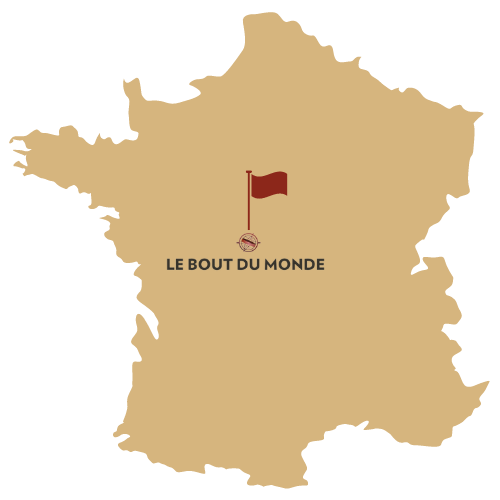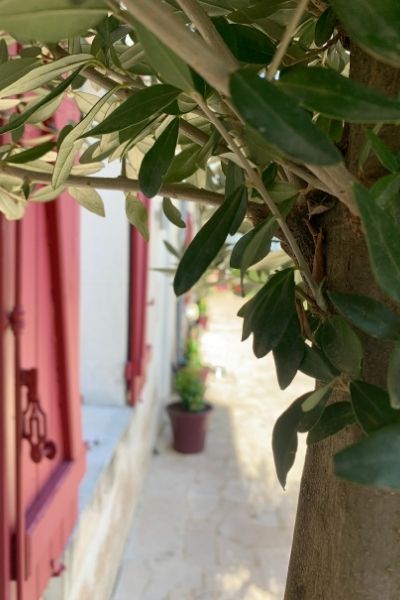 Our guestrooms are ideally located :
Between Châteauroux and Buzançais

10 minutes away from the motorway A20 « L'Occitane » (exit nr 13), free between Vierzon and Montauban

Next to the Nature Reserve « La Brenne »

In the center of France (in the former province Berry)

In the region « Centre-Val de Loire »




480 km from Cherbourg and 550 km from Calais